CMC Escape Artist™ System
$699.00
The Rapid and Reliable Means of Escape
The compact and efficient CMC Escape Artist™ System equips you with all the tools you need for a successful emergency egress, and allows hands-free operation to ensure a safe edge transition and controllable descent. The System's flame- and temperature-resistant components include our new Flash.2™Escape Anchor, 50 feet of ProSeries Escape Line and a Single-Brake Escape Artist, all compactly organized into a durable Fire Escape Bag constructed of Nomex® fabric.
The Flash.2 Escape Anchor's improved design adds additional strength, safety and efficiency to the entire Escape System. The anchor is UL certified to NFPA 1983 – Escape Use for all foreseeable loading scenarios, including tip loading the hook.
The Fire Escape Bag's distinct shape and unique design house the Flash.2 Escape Anchor and rope separately and securely, with the anchor readily accessible from its quick-draw style pocket. The bag attaches securely to a belt or harness with hook and loop, or by threading a belt through its integrated tunnel loop. For rapid deployment, connect the System to your escape belt or harness using the included tether.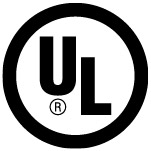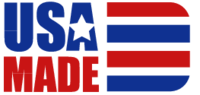 Description
PRODUCT WEIGHT
BAG
COLOR
NFPA RATING
3 SIGMA MBS

3.1 LB (1.4 KG)

NOMEX®

BLACK

ESCAPE

13.5 KN (3,034 LBF)
Only logged in customers who have purchased this product may leave a review.