ClimbTech 5/8″ Anchor 10k – Steel
$80.00
The MEGA Swivel 10K Mining Anchor utilizes combined technology of our MEGA Swivel 10K and our RB Anchors. It's designed solely for friction rock bolt insertion.  Applications include underground mining & tunneling.
Description
Breaking Strength: 10,000 lbf / 44 kn
Weight: 1.4 lbs (0.64 kg)
Zinc Plated Steel, 5/8″
Compliance: ANSI Z359.7 & CE-EN 795
Includes bolt, washer, and nut.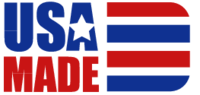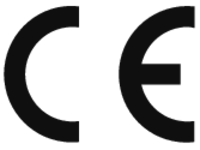 Only logged in customers who have purchased this product may leave a review.